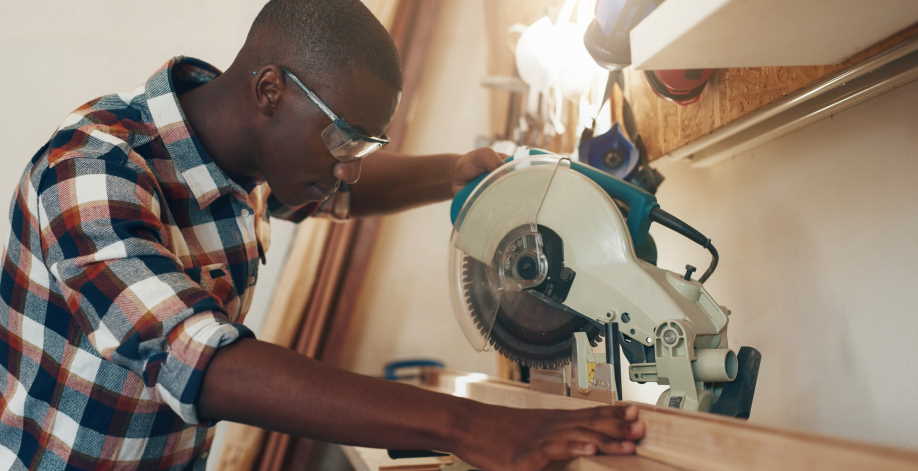 How Does The Functioning Of Electric Saw Take Place?
The use of the electrical saw is one of the most common things nowadays for household and other uses as well. A Circular saw is actually a round flat blade that is used to cut metal, wood, plastic, and several other materials. This circular saw includes a handle along with an on/off switch to make things better and easier to access.
We are here focusing on the aspect of how electric saw work and help in cutting the desired material in perfect shape. If you are curious as well to know about the functioning of the electric saw, consider reading from the details stated below.
Easy functioning of the circular saw!
The working of the electric saw is similar to functioning to any other saw but with improved quality. It is really important for people to take care of the circular saw while working as improper handling of the circular saw might lead to damage. It would be helpful for people to make use of the necessary safety measurements while operating one.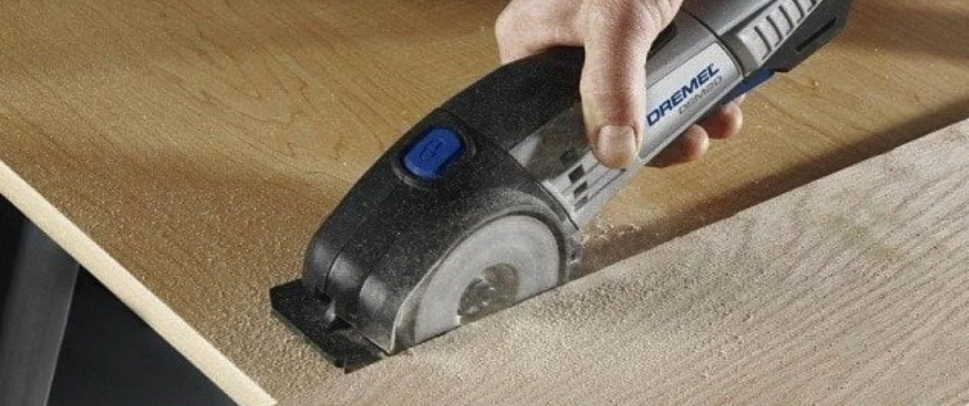 The safety operation with circular saw includes plugging the electrical saw into the outlet, firm hold on the handle, aligning the blade nearby the mark where you need to start cutting, safety switch on the electric saw, and within no time, your work would be done efficiently. While you are following the working process, it is better to follow the mark slowly for perfect aligning of the cut.
It is recommended not to place the surfaces' sharp teeth, which can cause huge damage to your property, or users might harm themselves.
The proper maintenance
If you have got the circular saw, it is really important for people to maintain the saw properly. For maintaining it to the best, it is really important for people to choose for periodic cleaning of the tool. An unused paintbrush can surely come in handy to remove the dust from the saw brush and manage it to the best for longer shelf life.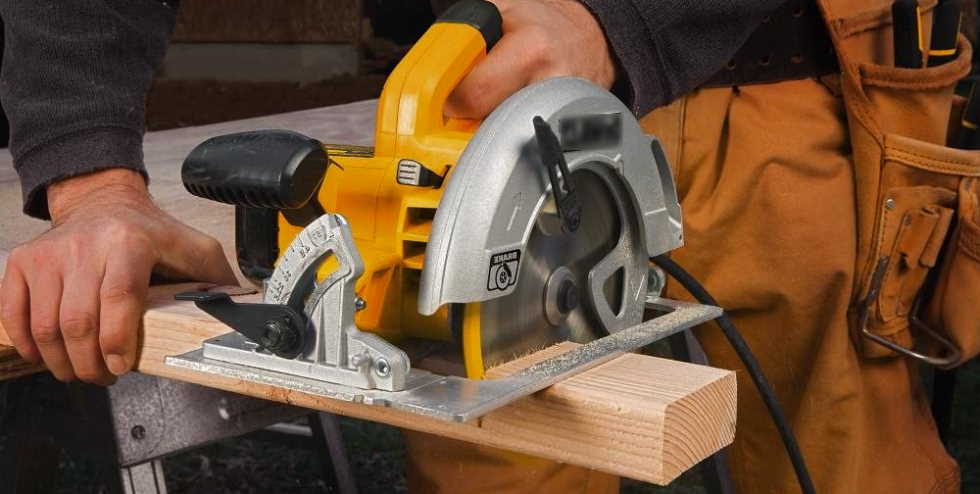 You can even consider replacing the circular saw blades for the electrical saw's easy and smooth working. It is an affordable choice for people who are willing to deal with the proper cutting tool that works efficiently and pocket-friendly.
It is highly recommended to follow up on the manufacturer's tips to use the electric saw safely and improving the working.