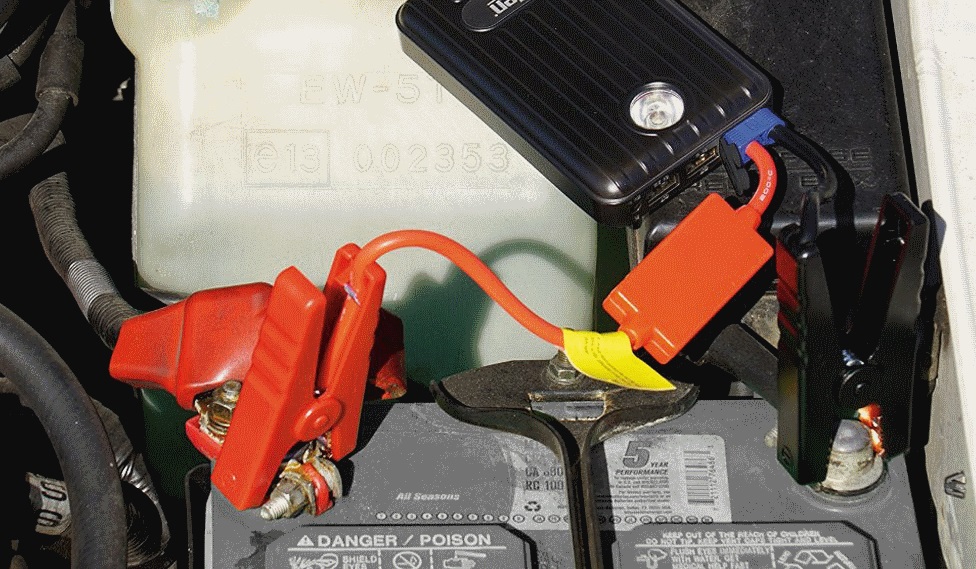 The betterment of having portable jump-starter packs: Are they worth it?
From back in the days jumping cars with a dead battery is a well-known procedure and most of them used to carry the cables for jumping for an unpredictable necessity. As things change from time to time and the new products and upgrades occur, we need to change too.
The portable jump starter kit or pack wouldn't be handy in a troublesome situation rather than looking for a Samaritan wasting your time. We have to know better about the kit so that we know whether they are worth spending our money on them or not.
Need for jump starters
If one owns a vehicle then they will surely have a toolbox for an emergency just like a first aid kit for humans. Jumping cables are well known to play their role in the toolbox but in recent years jump starters are replacing them.
If you are taking a long drive then surely jump starters are the best aid as they are convenient and compact-sized to just fit right in a small space. It saves our time, energy and more importantly it does help us to keep ourselves at ease. 
Their worth
The jump starters are worth the money we spend on them and just keep them safe in a glove box which is good enough. If we understand the pros of portable jump starters, we will never have an objection to have them in our toolbox.
But make sure to get the right one that suits your vehicle as the power required might vary in each vehicle. Diesel engine my require more power, check a vehicle user's manual to find specifications, and check here reviews of the most popular jump starters for diesel truck.
While the battery is dead in your car connect the cables of the kit and wait for few minutes then you are ready to go. But one must make sure to check the charge of the jumper kit as if not we might end up with a dead battery in both car and kit.
Benefit
Easy to use which is more time-saving than spending hours looking for support from another source. We can help others too without worrying about risking the life of our vehicles especially can avoid any inflammation. They are portable and easy to carry fitting in any vehicle having portals to charge your gadgets is one more benefit.
It is a worry-free process the position of cars to jump doesn't matter the fear of misplacing the cables or fear of damaging the jumping car is avoided.